What We Do
Fencing / Decking / Railings / Gazebos / Custom work / Repairs - Contact us for a FREE estimate!
Colours to Choose:
White, stone, almond and clay.
Custom Work:
Anything you can think of or would like done we will try and make happen. There are lots of different things you can do with vinyl and we are here to ensure it is exactly what you want.
Repairs:
Do you have an existing vinyl fence that needs some attention? The great thing about vinyl is that it can be torn down and rebuilt using the existing vinyl. Any frost heaves can be corrected and the fence could be straight and level like when it was installed.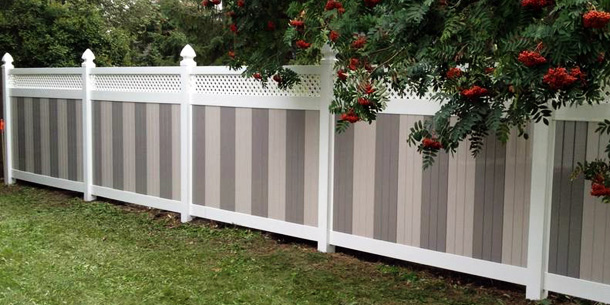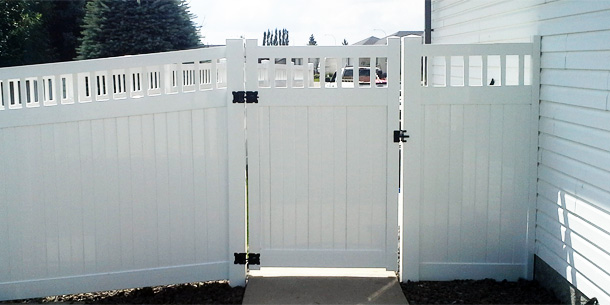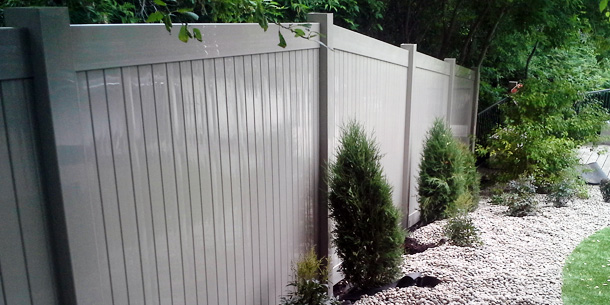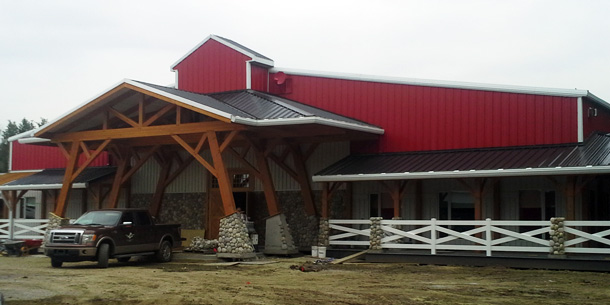 Before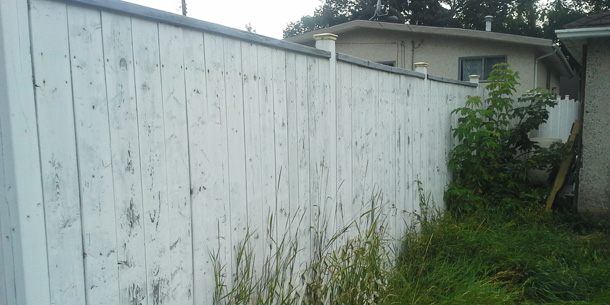 After